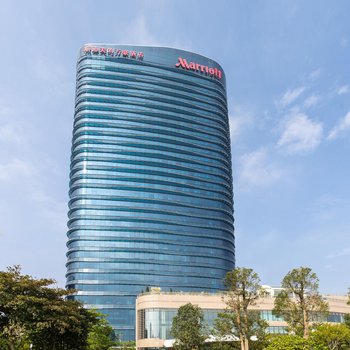 Renovated in 2015, the Shunde Marriott Hotel is a great choice for accommodation in Foshan. Free in-room Wi-Fi and convenient access to the Shunde Center Area make this hotel a fantastic choice.
Foshan Railway Station is approximately 38km away by road. Qinghui Garden is located approximately 4km away.
In their spare time, guests can explore the hotel's surroundings. Travelers requiring pickup service can book this directly through the hotel. This Foshan hotel features parking on site.
If cleanliness is important to you, this hotel makes an excellent choice, as our guests consider this to be one of the cleanest hotels in the city. This hotel is particularly popular with those traveling with families.